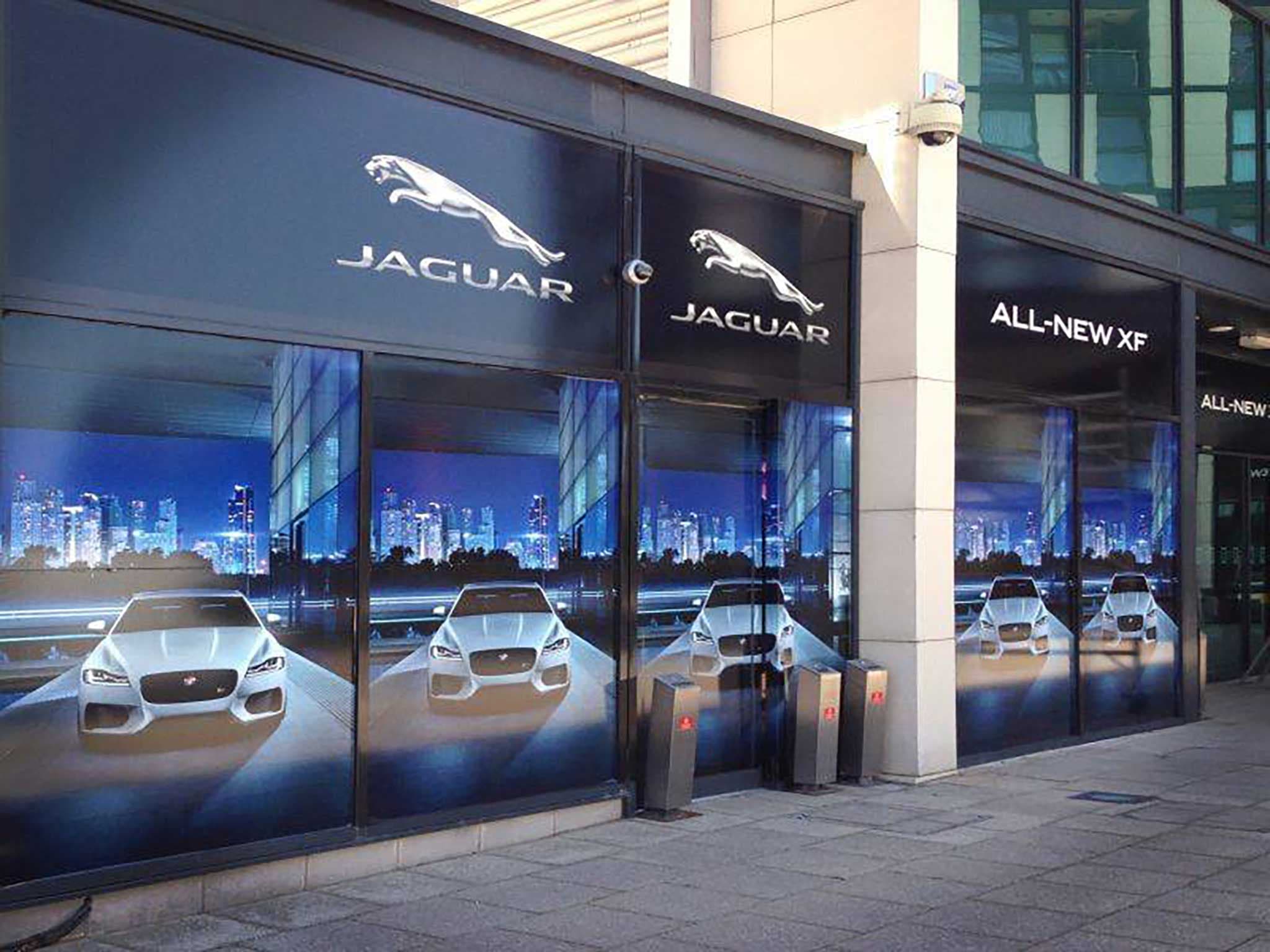 Window graphics increase privacy
Window graphics
Window graphics increase privacy, update your office signage or adhere to health and safety regulations. Our window graphics provide you with an attractive solution for your window signage requirements.
Fleet wrapping
Illuminated signs
Truck wrapping
Tray signs
Car wrapping
Building signs
Projecting signs
Window graphics
Van wrapping
Van graphics
Retail signs
Non-illuminated signs
Built up letters
Car graphics
Health and safety manifestations
Ranging from full or partial window graphics, including etched glass, contra-vision, specialist solar control film and health & safety manifestations, our expert graphic manufacturers provide a bespoke service to help you get the most from your windows.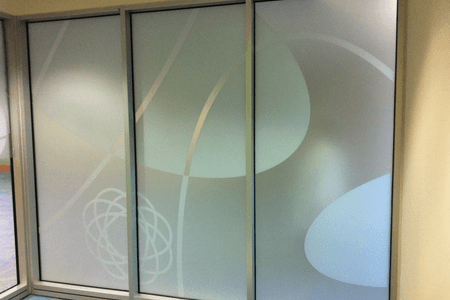 Full-service signage
At Paul Turner Signwriters we specialise in the design, manufacture and installation of Window Graphics. We have established a reputation for excellence, tell us your idea and let our talented team do the rest.
Window Graphics FAQ's
Frequently asked questions
What is the best material for window graphics?
Self adhesive vinyl is the most common window graphic material and comes in a variety of forms.
Standard Vinyl. …
Perforated Vinyl. …
Cling Vinyl. …
Cut Vinyl. …
Frosted Privacy Vinyl
Are window films permanent?
Is Window Film Permanent? To start with, it may be helpful to know that window film is not permanent. Even if you don't try to remove it and just leave it on your windows, it won't last forever. Most films have a life expectancy of about 10+ years, give or take a few years depending on the quality.
What is the importance of graphics on windows?
A window graphics display is an ideal way to inform people of your services or products – window retail graphics can display your logos, products, services and your social media platforms along with any other relevant contact detail for your  website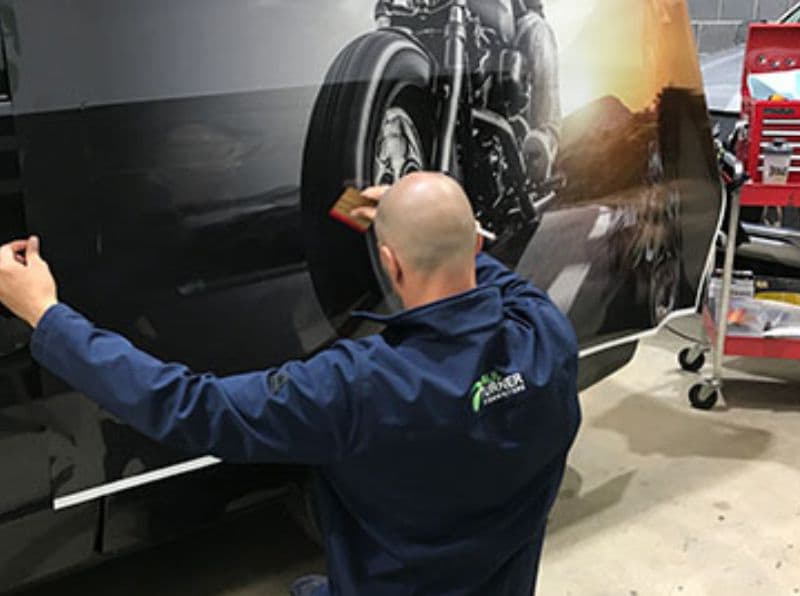 Have you got a question that hasn't been answered above?
Get in touch and ask away
Examples of our work
Click on the below filters to view the galleries of other similar services we offer
Request a quote
Get in touch and one of our helpful team will assist you with any of our services