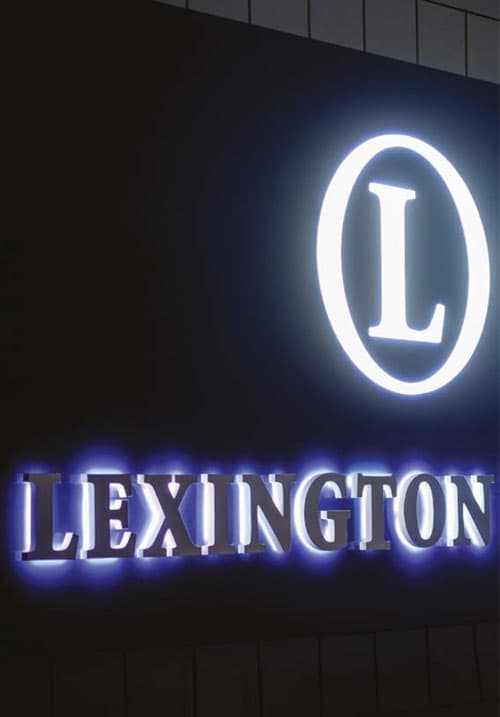 be seen at night and stand out from the rest
Illuminated signs
professionally produced light up signage
Paul Turner Signwriters Leeds have worked with a variety of clients over the past 40 years. From local Yorkshire businesses to well known high street brands. We can work with your existing branding, or alternatively our creative team can help you to produce a new eye catching design.
Car wrapping
Van wrapping
Window graphics
Truck wrapping
Car graphics
Tray signs
Built up letters
Retail signs
Van graphics
Fleet wrapping
Projecting signs
Building signs
Non-illuminated signs
Illuminated signs
Why go illuminated?
We believe that when your signs are produced professionally , your illuminated signs can be the difference between gaining that all important new customer or watching them pass-on by.
We have produced illuminated signs for a wide range of businesses and the various types of signs we have produced over the years includes:
Shop signs
Restaurant signs
Large scale retail signs
Office signs
Hotel signs
Bar signs
Factory signs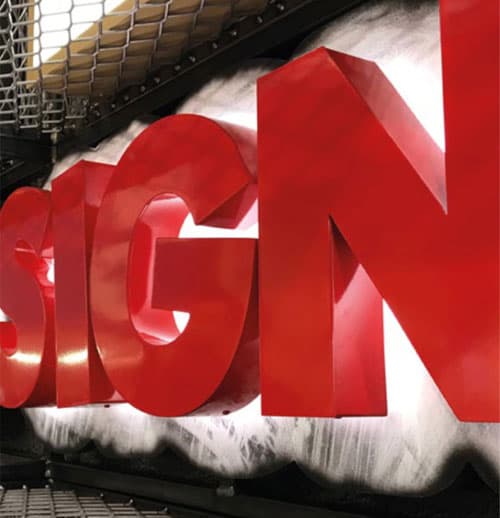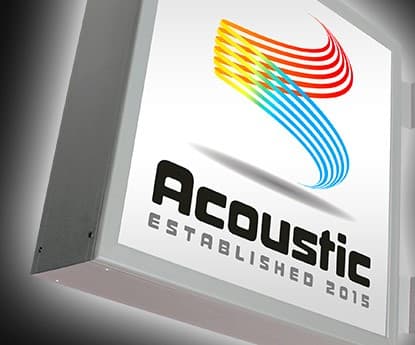 Full-service signage
At Paul Turner Signwriters we specialise in the design, manufacture and installation of illuminated signage. Our hardworking and talented team has established a reputation for excellence, bring us your concept and let us do the rest.
Illuminated signs FAQ's
Frequently asked questions
Does my illuminated sign require replacement bulbs or tubes?
All of our illuminated signs incorporate premium LED modules for optimal quality and longevity. These top-of-the-line LEDs boast a lifespan of approximately 50,000 hours. So, if your sign is lit for 12 hours a day, you can expect them to last for over 10 years!"
How are letters attached to buildings?
You can use studs, pads, or a combination of the two to mount your dimensional letters or logos on your building or wall. Studs are placed inside pre-drilled holes in the wall and then secured into it with either an adhesive or anchors
Will I get a visual to approve?
We provide a visual for your building signs. Our experienced professionals will fabricate your building signs in a timely fashion after you approve the final proof. At Paul Turner Signwriters our customers count on us to meet timelines and budgets, as well as to deliver expert project management for building signs
How do I get a sign Estimate?
We can provide an on-site consultation to determine your needs for your building signs. You can contact us  to discuss your fabrication and installation needs. We provide more than you might expect, and we can help you make the decision that is right for you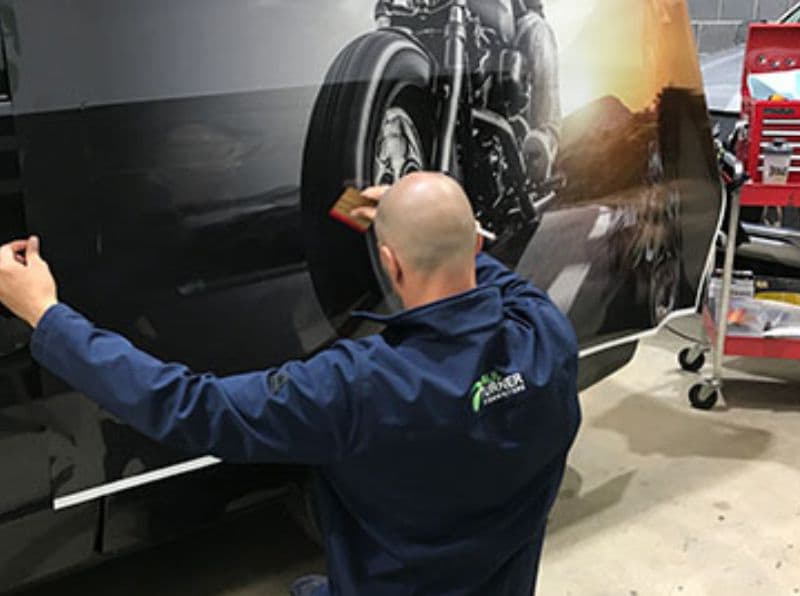 Have you got a question that hasn't been answered above?
Get in touch and ask away
Examples of our work
Click on the below filters to view the galleries of other similar services we offer
Request a quote
Get in touch and one of our helpful team will assist you with any of our services