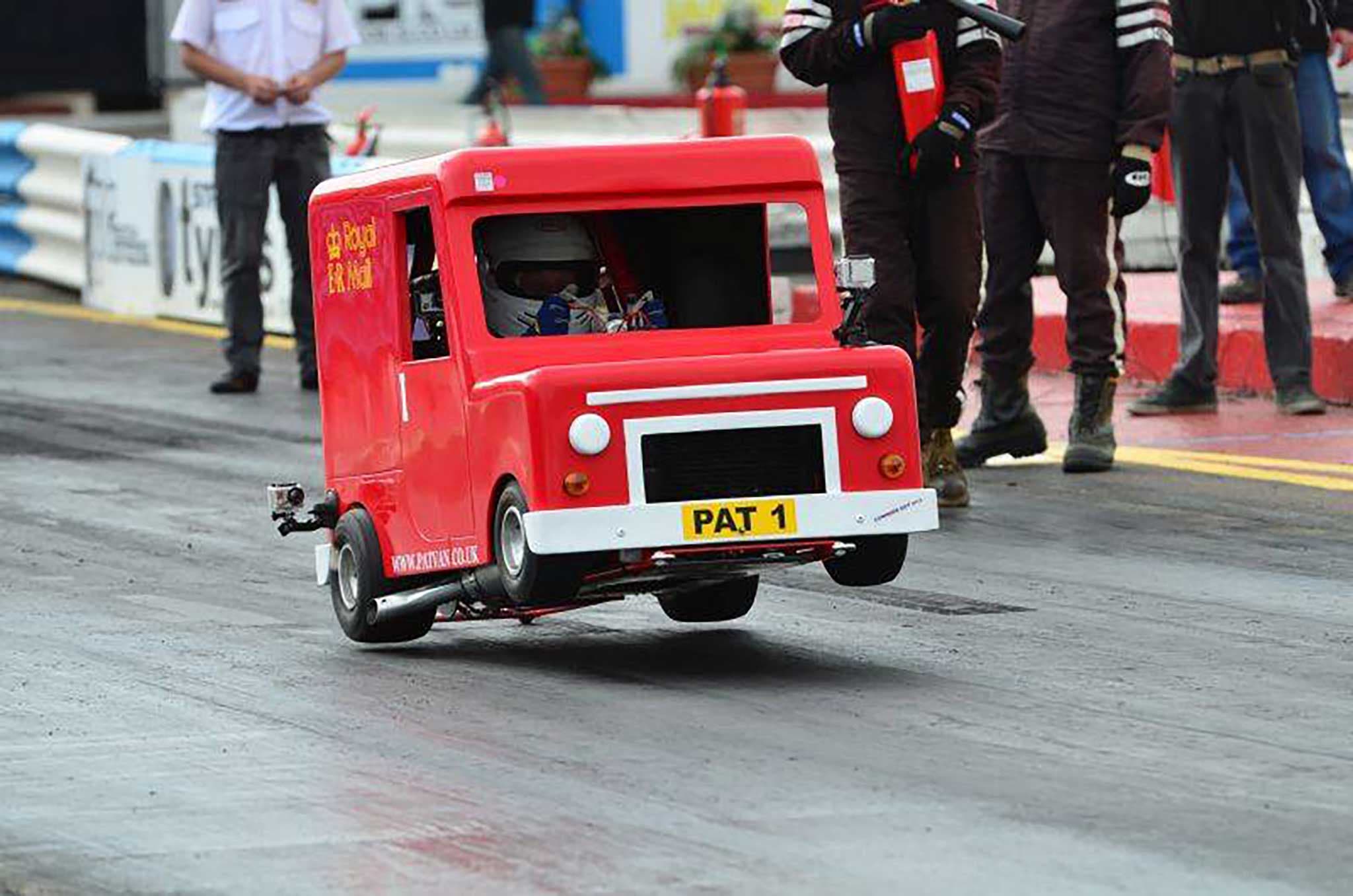 Motorsport
We work closely with Rally Teams and motorsport enthusiasts who strive to be the best
Truck wrapping
Illuminated signs
Van graphics
Fleet wrapping
Built up letters
Van wrapping
Non-illuminated signs
Car wrapping
Projecting signs
Window graphics
Building signs
Car graphics
Tray signs
Retail signs
UK rally team
We worked closely with the UK Rally team, we were asked to wrap their Ford focus in Mantis Livery to promote car cleaning products by JML.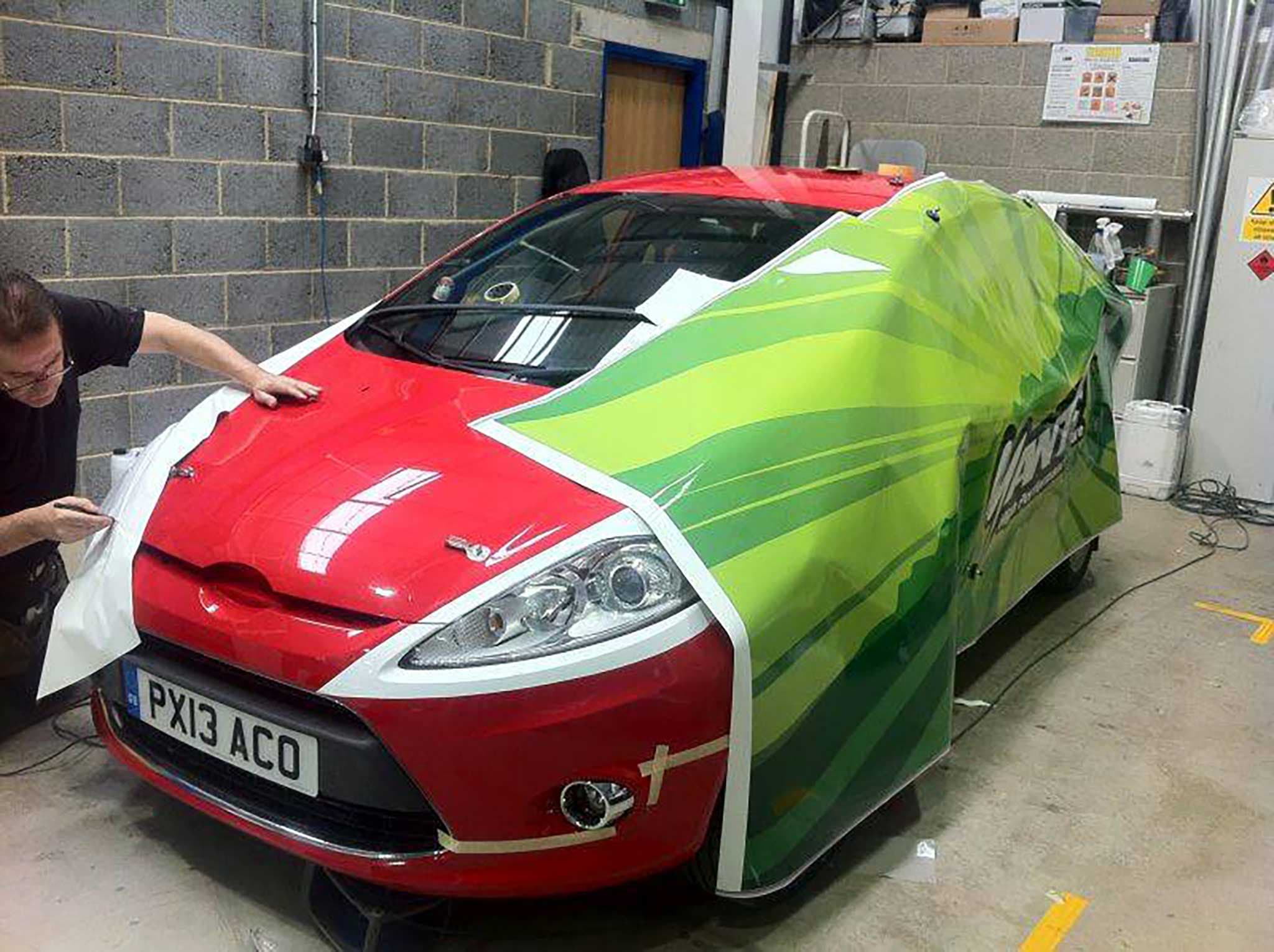 Welsh rally team
The UK Rally team asked us to brand their vans in the Wales Rally livery. The two vehicles helped to create the excitement of Motorsport and helped to draw attention to their forth coming events.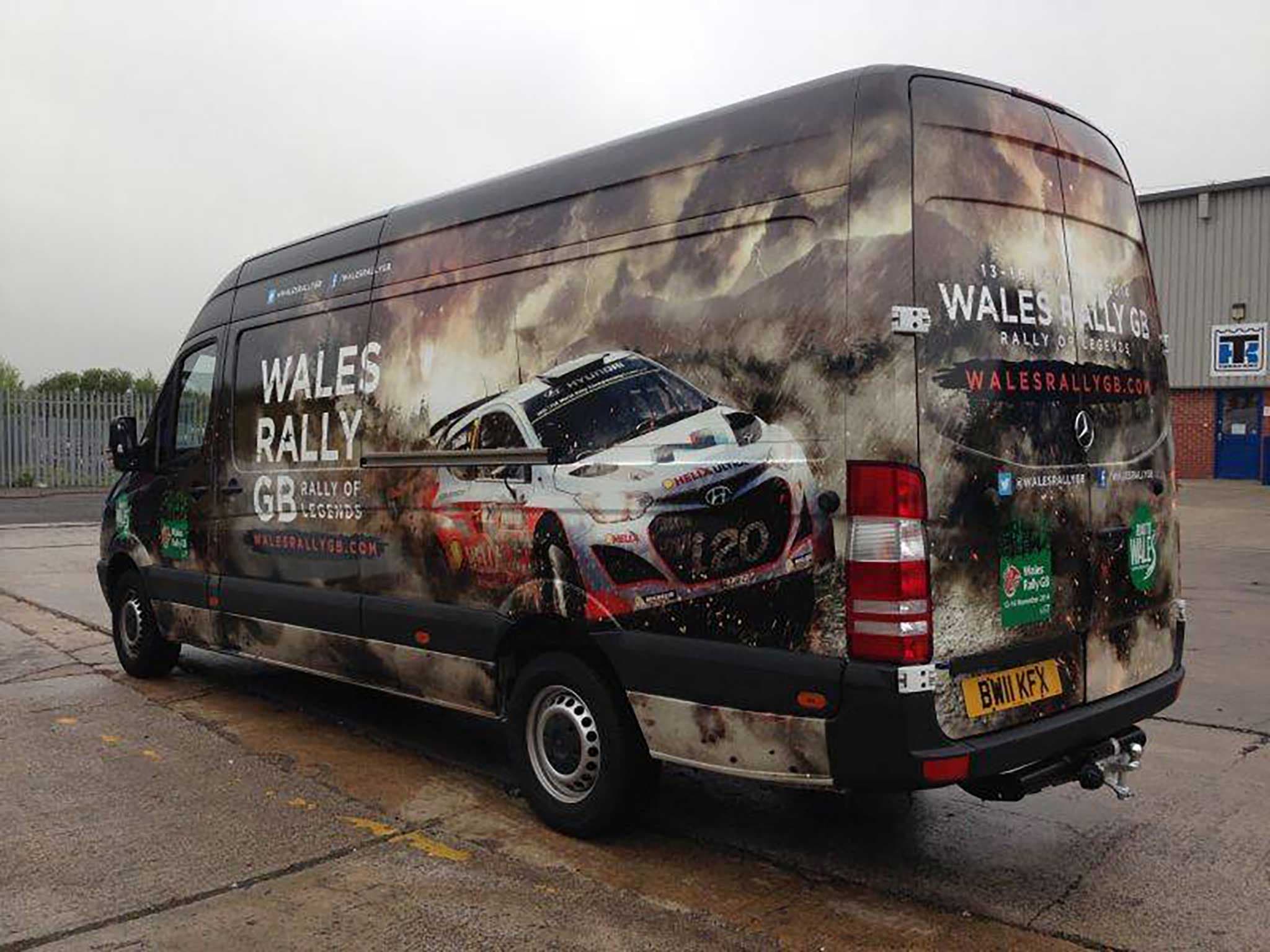 Patvan racing
Patvan Racing was introduced to us by Express Bi folding doors they donated an ELWB Mercedes sprinter van for Patvan racing to help promote their excellent aluminium bi-folding doors and their extensive range of products, They asked us to design and install eye catching graphics. The idea we kicked about was to get a dragster feel  with flames and hi impact photos to get the van noticed quickly.
Tom & Dave who run the team say "the van has helped to bring more fans to our website and facebook page"
Patvan did speed trials at York airfield and hit a record breaking 101.36mph the fastest coin operated ride in the world. Read more about this at mirror.co.uk/news/uk-news/postman-pat-van-breaks-world-2267279.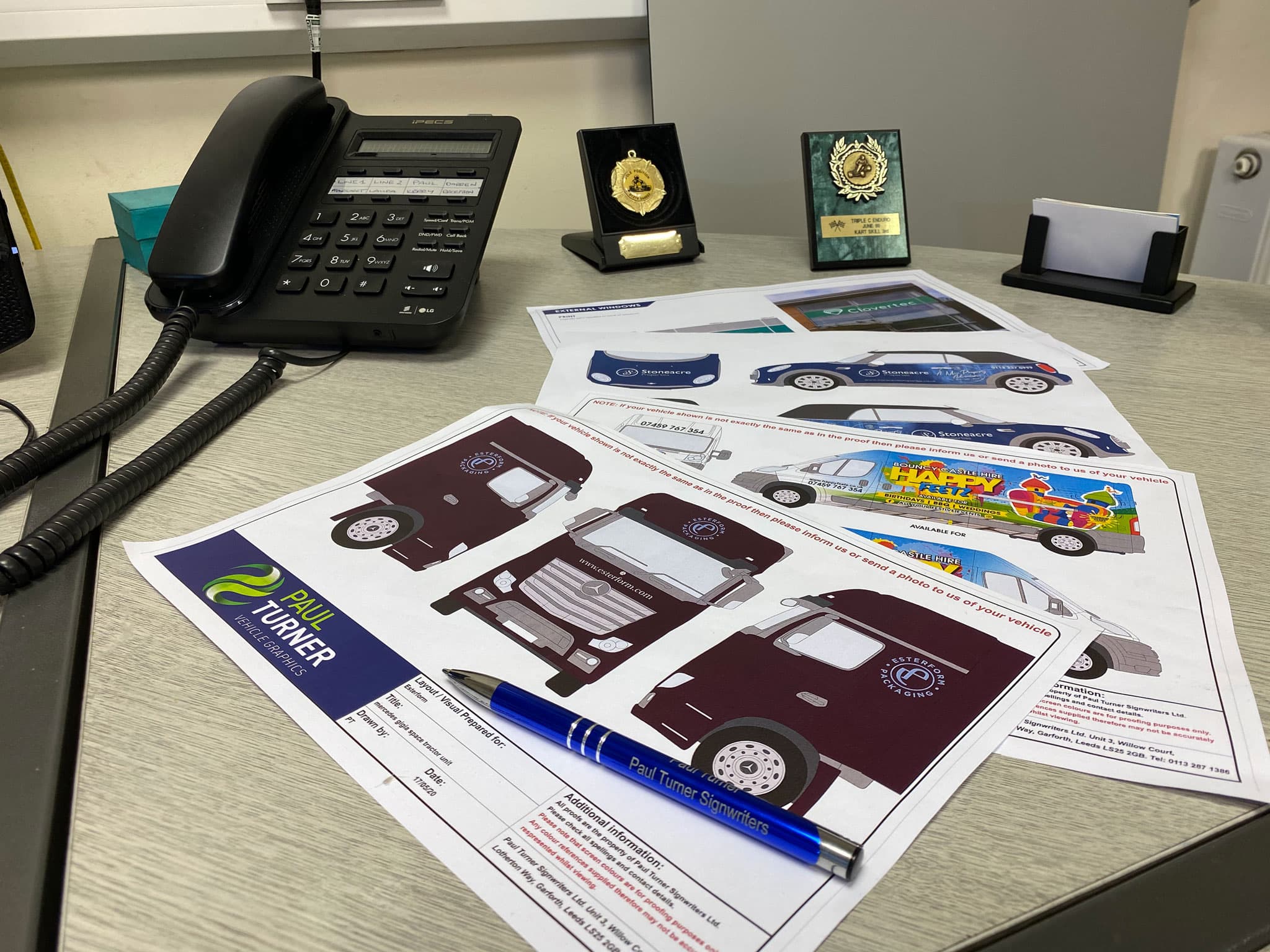 We can email you a motorsport visual
When you have chosen which option is right for you and are ready to go ahead, we can design your chosen project and send you a visual to approve.
Examples of our work
Click on the below filters to view the galleries of other similar services we offer
Request a quote
Get in touch and one of our helpful team will assist you with any of our services