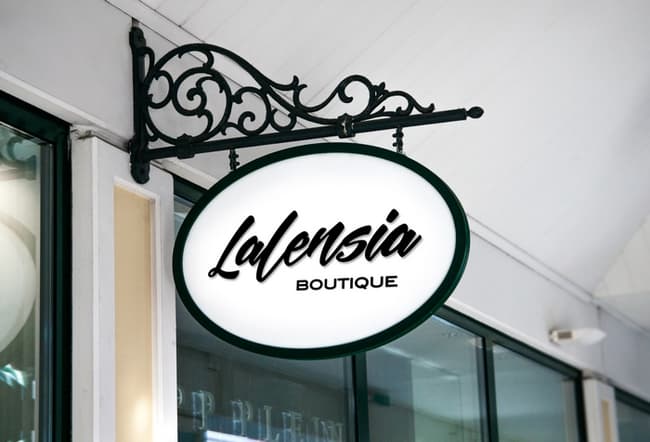 Retail signs
As a retailer you know how important it is to maximise the impact of your business presentation. New outside signage will attract customers and inside Point-of-sale presentations will steer customers towards your most profitable products.
Non-illuminated signs
Car graphics
Window graphics
Truck wrapping
Projecting signs
Car wrapping
Illuminated signs
Van wrapping
Building signs
Built up letters
Fleet wrapping
Tray signs
Retail signs
Van graphics
Non-illuminated projecting signage
An alternative to illuminated projecting signage, non-illuminated versions lend themselves to those which are seeking a more vintage or classic appearance. Restaurants, bars, boutiques and hair salons are examples of commercial properties which are suited to this type of signage.
Completely bespoke, the solid steel frame can be supplied in a shape which suits your design and specification. The faceplate is also completely bespoke, whether you require a digital print finish or an aluminium version with fret cut lettering. We can supply it.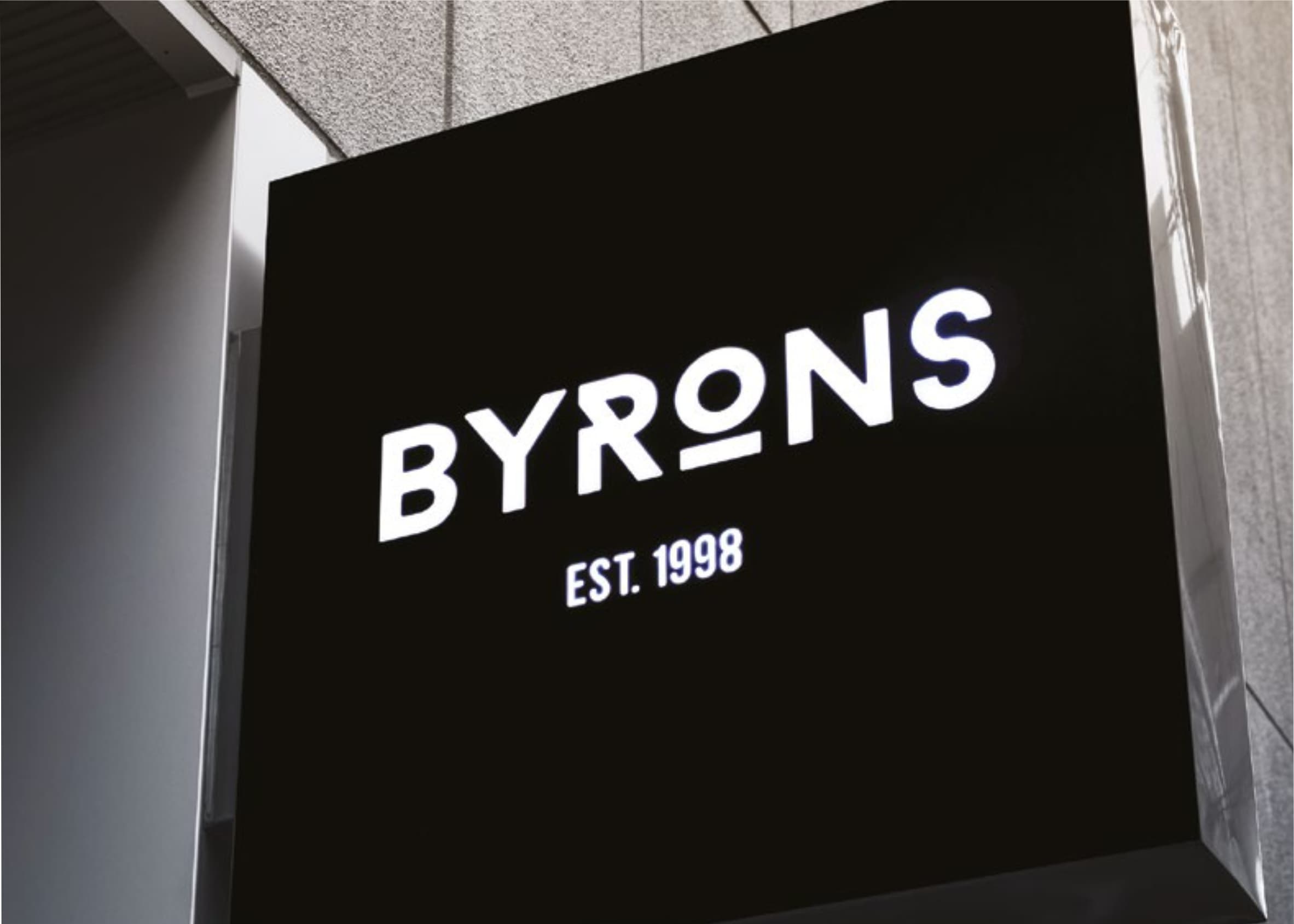 Illuminated projecting signage
Commonly seen on high-streets throughout the UK, this type of signage is designed to be seen from afar.
Unique within the industry, this sign system is made up of an internal wall mounted frame, fabricated out of a single piece of aluminium extrusion; providing strength and rigidity. The outer section is a lightweight, fabricated box which locates on the internal frame and can be finished with a choice of fret cut lettering, push-through lettering and halo illumination.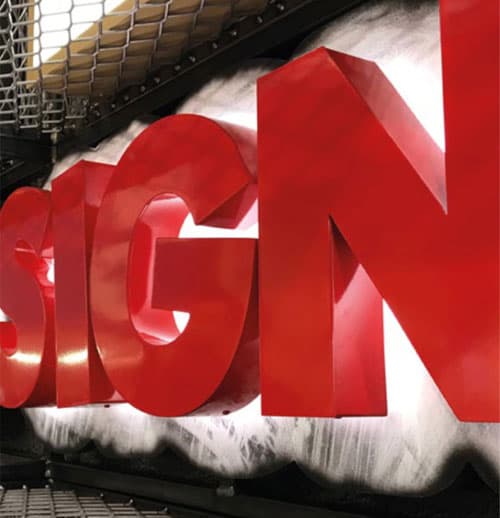 Flat-cut letters
A cost effective solution, flat cut letters can be manufactured out of numerous material types including aluminium, composite, foamex and opal acrylic, they can be fabricated and supplied with quick turn around times. Used internally and externally, they are extremely popular due to their simplistic nature, but yet stylish with a modern appearance.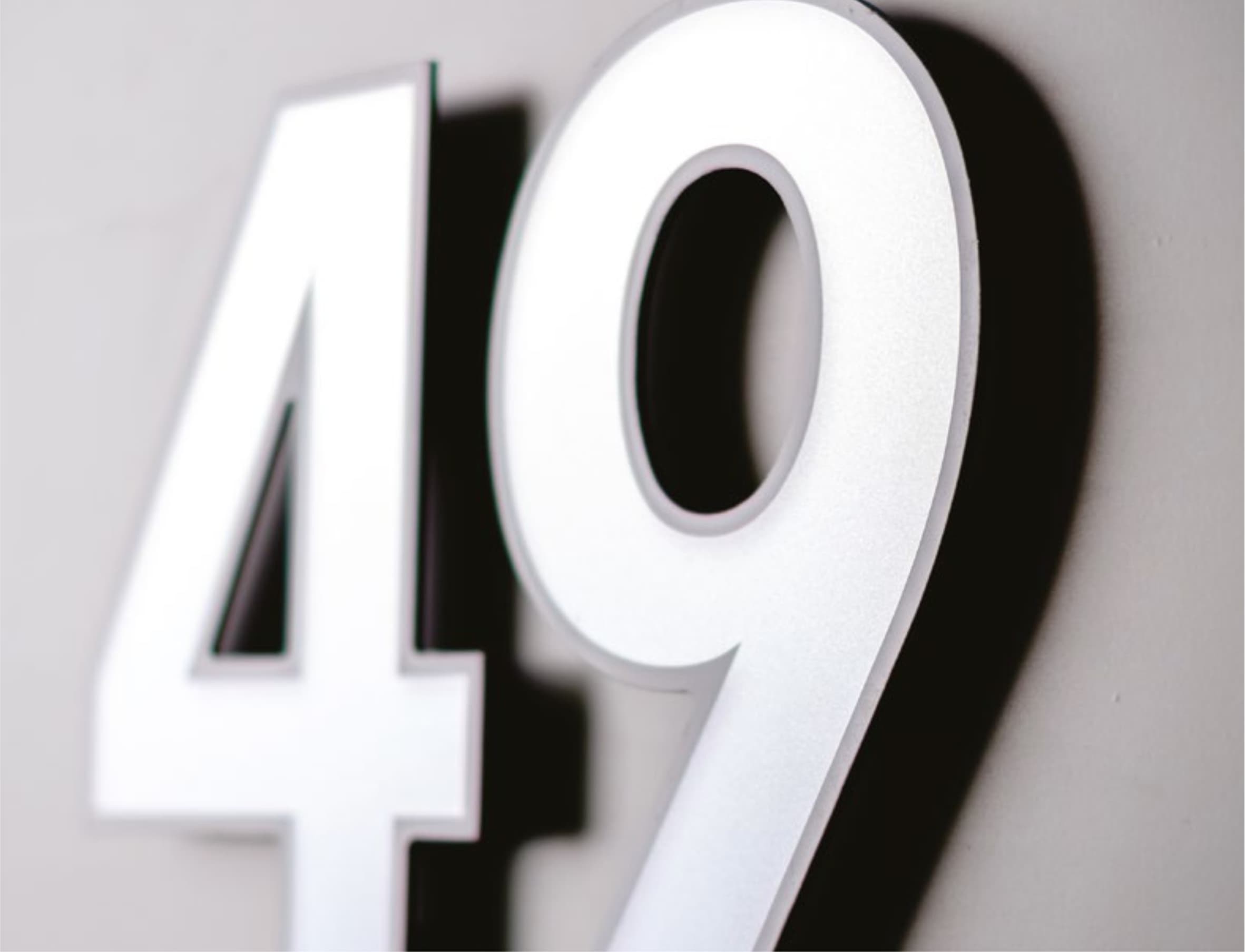 Slat signage
Designed for internal use in buildings which are subject to constant change
With a slim line aluminium frame which protrudes only 20mm from the wall and six different profile sizes available, this sign system offers great variety. Finished to your liking with a choice of vinyl, wet spray or powder coating; we can cater for all designs
Examples of our work
Click on the below filters to view the galleries of other similar services we offer
Request a quote
Get in touch and one of our helpful team will assist you with any of our services