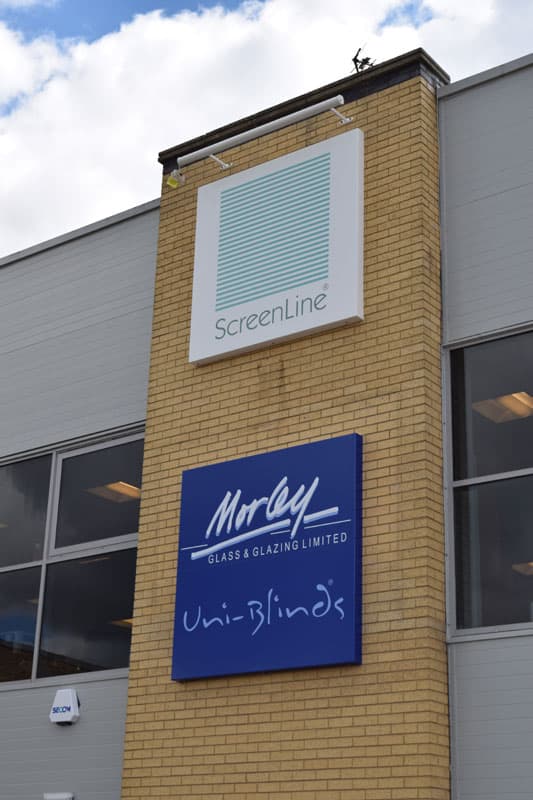 Tray signs
Tray Signage is a common sight on the high street and across a variety of business sectors. It is designed to showcase your brand both day and night. At Paul Turner Signmakers all our tray signage products are cut to size using aluminium. They can be either illuminated or non-illuminated and are finished with a variety of styles including powder coating, digital graphics or architectural films.
Fleet wrapping
Projecting signs
Van graphics
Building signs
Car wrapping
Van wrapping
Illuminated signs
Retail signs
Tray signs
Non-illuminated signs
Built up letters
Window graphics
Truck wrapping
Car graphics
Stand-off lettering
This method is designed to create a visually stunning impact. Stand off letters can be produced and fitted from various materials including brass and aluminium.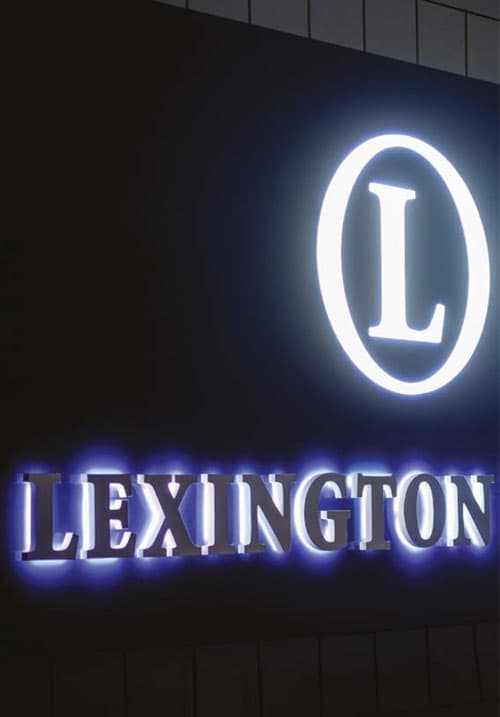 Halo illumination
This style is designed to allow for the illumination to produce a soft glow around the lettering or logo using a variety of different techniques.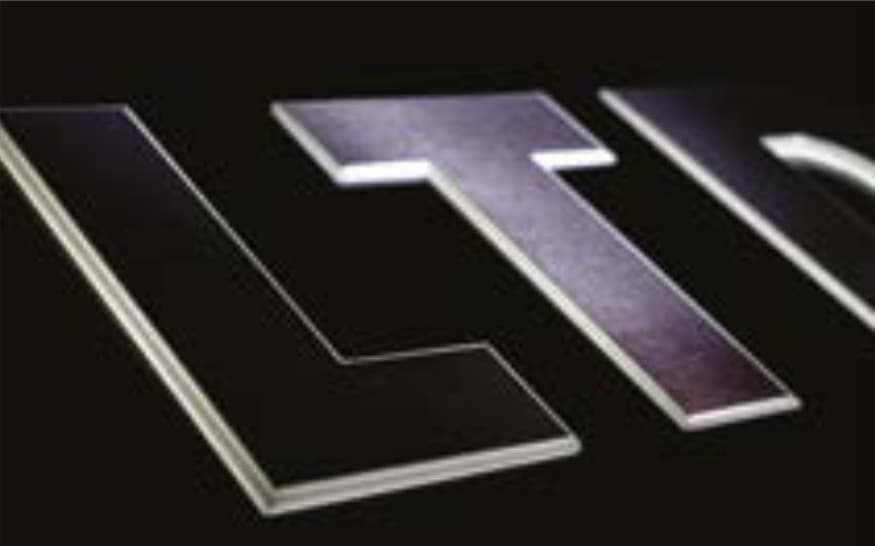 Fret-cut lettering
Lettering and logos are cut out from the panel and backed up using an Opal acrylic. This variation can be produced to be illuminated using LEDs to create a variety of different effects.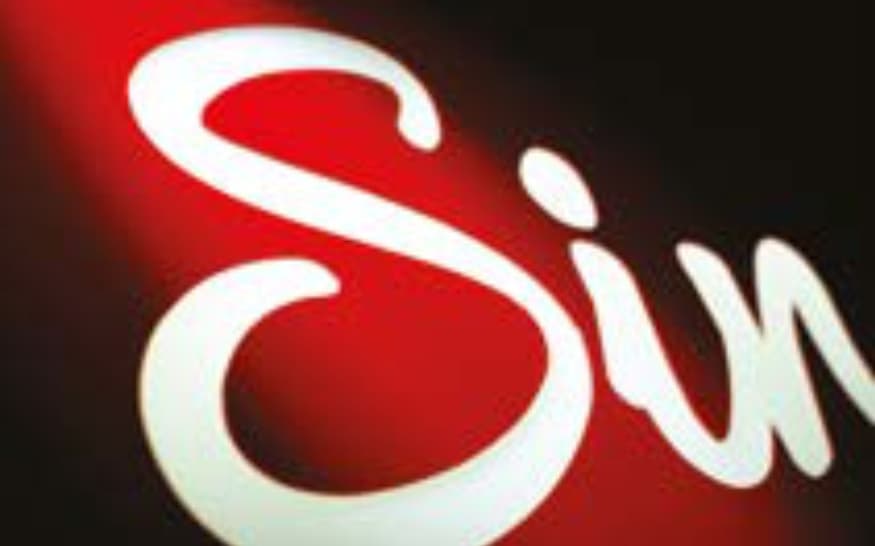 Push through lettering
This is achieved using Opal acrylic cut to shape and pushed through the fascia panel to produce the lettering and logos. It then creates a 3D effect and is illuminated through the use of LED's.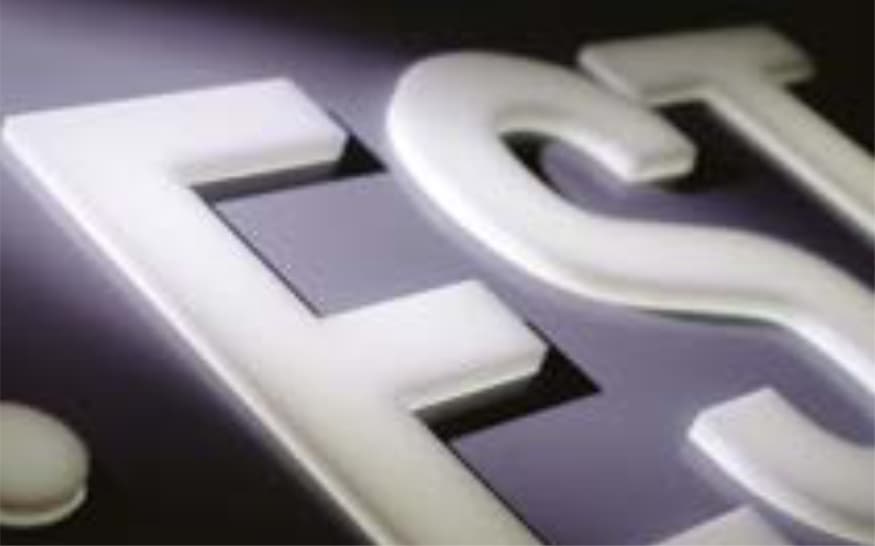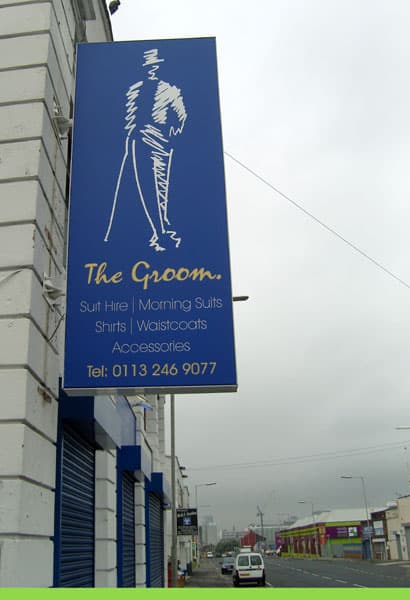 Full-service signage
At Paul Turner Signwriters we specialise in the design, manufacture and installation of bespoke signage. We have over 40 years experience in the production of signs. Our reputation for excellence, coupled with our creative approach allows us to produce eye catching signage. Provide us your concept and let our talented team do the rest.
Examples of our work
Click on the below filters to view the galleries of other similar services we offer
Request a quote
Get in touch and one of our helpful team will assist you with any of our services