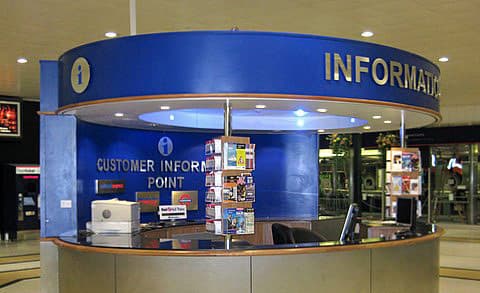 Built up letters
Bold, bright and striking, Built-Up Letters, or 3D Letters as they are sometimes referred to as, are an extremely popular type of signage, meaning they are becoming a common sight on commercial properties throughout all industry sectors.
Truck wrapping
Window graphics
Van wrapping
Illuminated signs
Retail signs
Van graphics
Tray signs
Built up letters
Non-illuminated signs
Fleet wrapping
Building signs
Car wrapping
Projecting signs
Car graphics
Built up letter styles
All our Built-Up Letters are manufactured to your specifications using a mix of traditional skills and modern technologies. Fabricated mainly out of aluminium, we use an Accubend Channel Letter Bender to ensure extrusion can be cut accurately and efficiently. Then we manipulate materials to the desired shape and font. As with all our manufactured signage products, Letters can be finished to a RAL colour of choice
Fabricated & shaped from aluminium, known for its durability and versatility allowing for these types of signs to be produced in a variety of styles including:
The classic 3D lettering
Rim and return
Rimless
Halo illumination
Halo and face illuminated lighting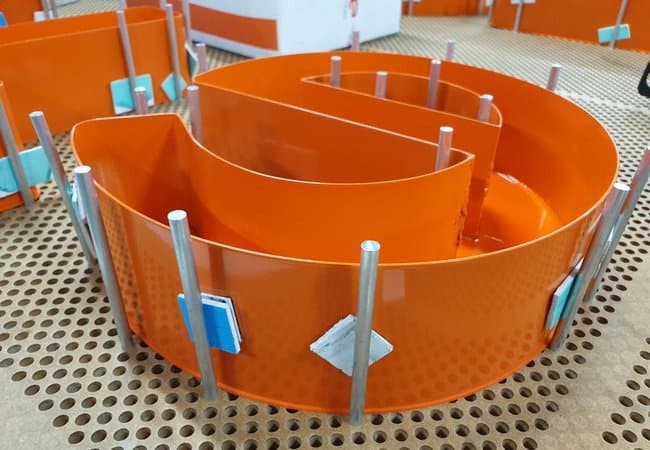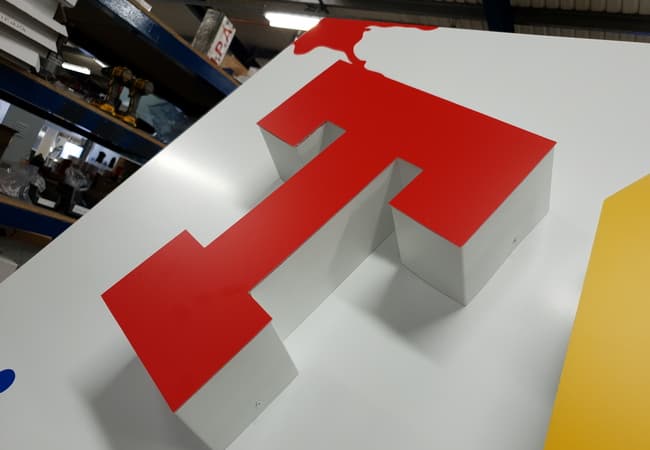 Full-service signage
At Paul Turner Signwriters we specialise in the design, manufacture and installation of built-up letter signage. We have amassed over 40 years experience producing a variety of signs. Our reputation for excellence, coupled with our creative approach allows us to produce truly iconic signs. Simply tell us your idea and let our talented team do the rest.
Built up letters FAQ's
Frequently asked questions
What are built up letters?
Built-up letters are created using a variety of methods in metal or acrylic. Known as 3D letters or channel letters due to the channel created when a letter face and return are secured together, built-up letters can be illuminated with LEDs from our extensive range of modules
How are letters attached to buildings?
You can use studs, pads, or a combination of the two to mount your dimensional letters or logos on your building or wall. Studs are placed inside pre-drilled holes in the wall and then secured into it with either an adhesive or anchors
I don't have any artwork, can you design it for me?
The Paul Turner design team will work with you to produce an eye-catching design.  Simply give us the brief and our team will get to work. (Full proofs will be sent for your approval before we start the installation).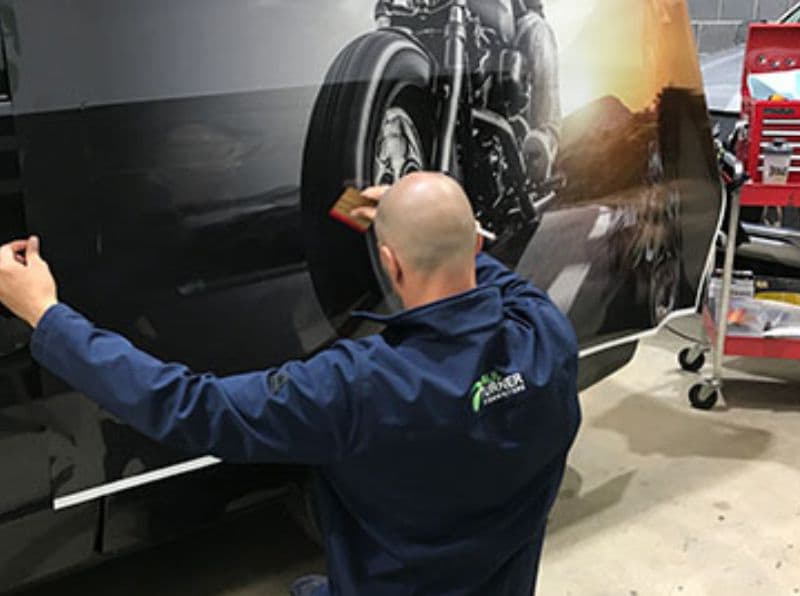 Have you got a question that hasn't been answered above?
Get in touch and ask away
Examples of our work
Click on the below filters to view the galleries of other similar services we offer
Request a quote
Get in touch and one of our helpful team will assist you with any of our services