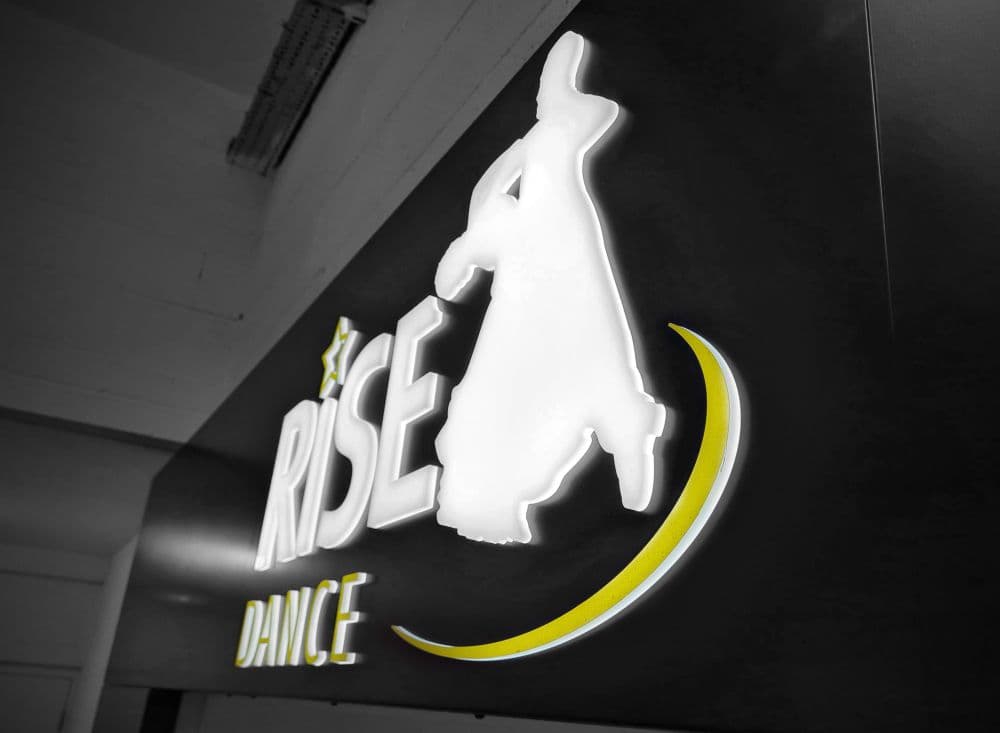 Internal signs
We offer a complete solution for all your internal signage needs. From design to installation, we take care of everything, ensuring a smooth and stress-free process.
Building signs
Fleet wrapping
Projecting signs
Window graphics
Truck wrapping
Van wrapping
Tray signs
Built up letters
Car wrapping
Car graphics
Illuminated signs
Retail signs
Van graphics
Non-illuminated signs
Who do we produce internal signs for?
Our team of experts are dedicated to delivering high quality internal signage solutions that meet your unique needs and requirements. We use only the best materials and state of the art technology to ensure a flawless finish every time.
We understand that time is of the essence when it comes to installing internal signage. That's why we offer fast turnaround times and flexible installation schedules to ensure minimal disruption to your daily operations.
Our internal signage solutions are carefully crafted with both form and function in mind. We prioritise clear and concise messaging alongside eye catching designs to create signs that not only look great but also serve a practical purpose.
No matter the scope or scale of your internal signage project, we have the expertise and experience necessary to deliver a finished result that exceeds your expectations. From small scale directional signs to large scale branding solutions, we've got you covered.
When you choose us for your internal signage needs, you can rest assured that you're in good hands. Our friendly and knowledgeable team will guide you through every step of the process, ensuring a result that you'll be proud to display.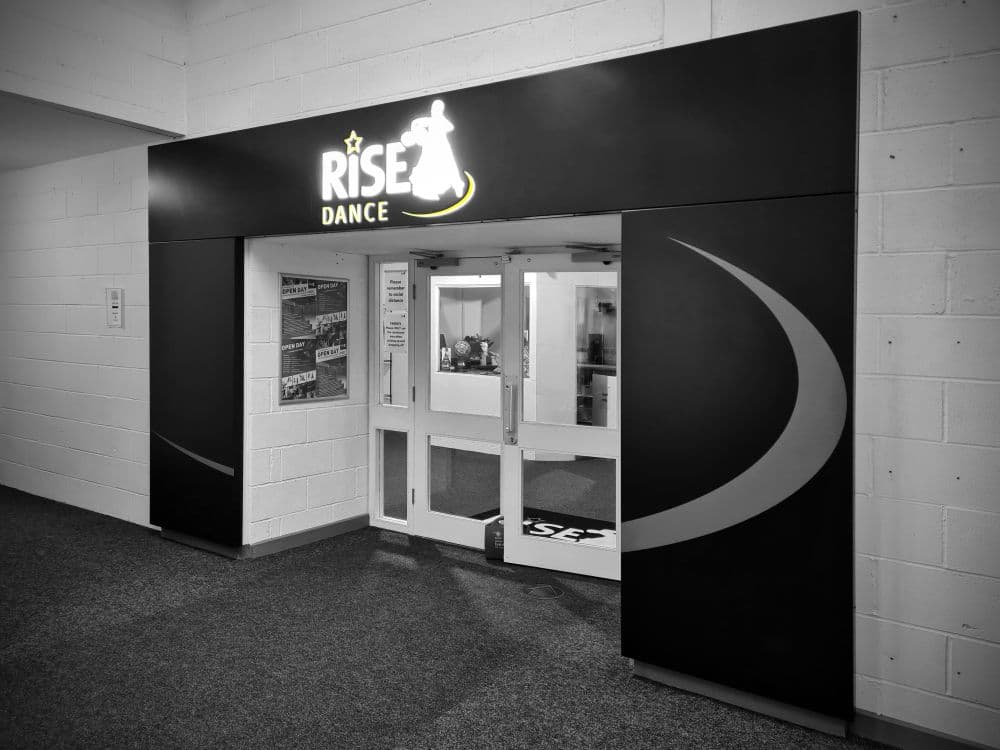 Full-service signage
At Paul Turner Signwriters we specialise in the design, manufacture and installation of internal signs. We have established a reputation for excellence, tell us your idea and let our talented team do the rest.
Internal signs FAQ's
Frequently asked questions
How do I get a sign Estimate?
We can provide an on-site consultation to determine your needs for your building signs. You can contact us  to discuss your fabrication and installation needs. We provide more than you might expect, and we can help you make the decision that is right for you
Can I use copyrighted logos or images?
Yes, but only with permission from the owner. If you are not an authorised agent of the logo's / images, then a signed release from the copyright owner is necessary.
I don't have any artwork, can you design it for me?
The Paul Turner design team will work with you to produce an eye-catching design.  Simply give us the brief and our team will get to work. (Full proofs will be sent for your approval before we start the installation).
How are letters attached to buildings?
You can use studs, pads, or a combination of the two to mount your dimensional letters or logos on your building or wall. Studs are placed inside pre-drilled holes in the wall and then secured into it with either an adhesive or anchors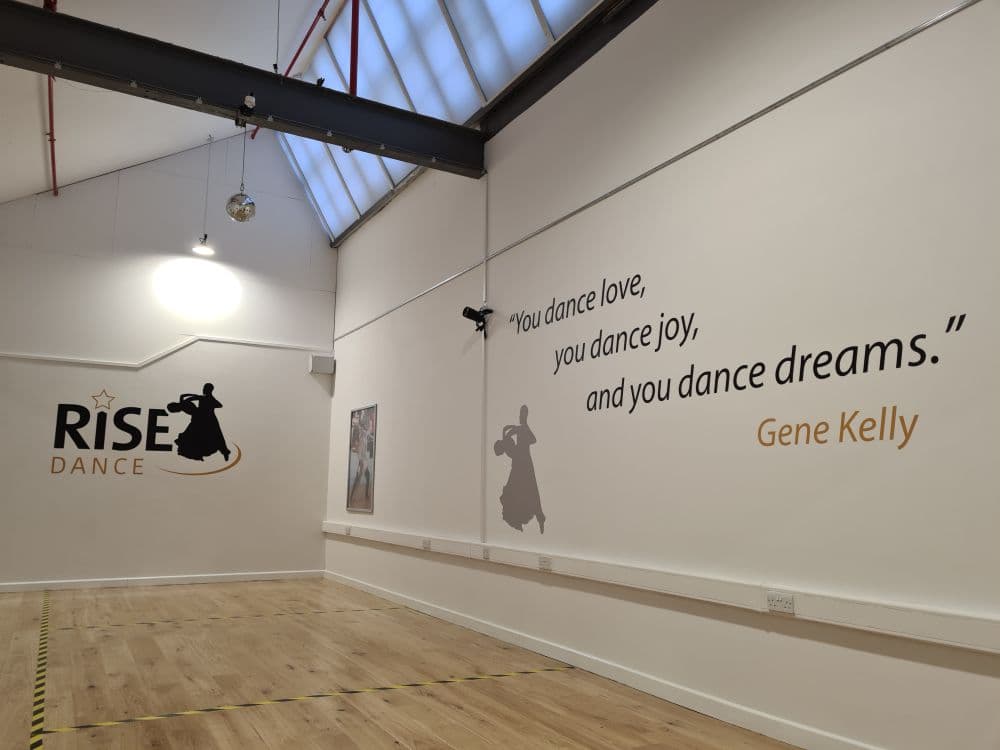 Have you got a question that hasn't been answered above
Get in touch and ask away
Examples of our work
Click on the below filters to view the galleries of other similar services we offer
Request a quote
Get in touch and one of our helpful team will assist you with any of our services