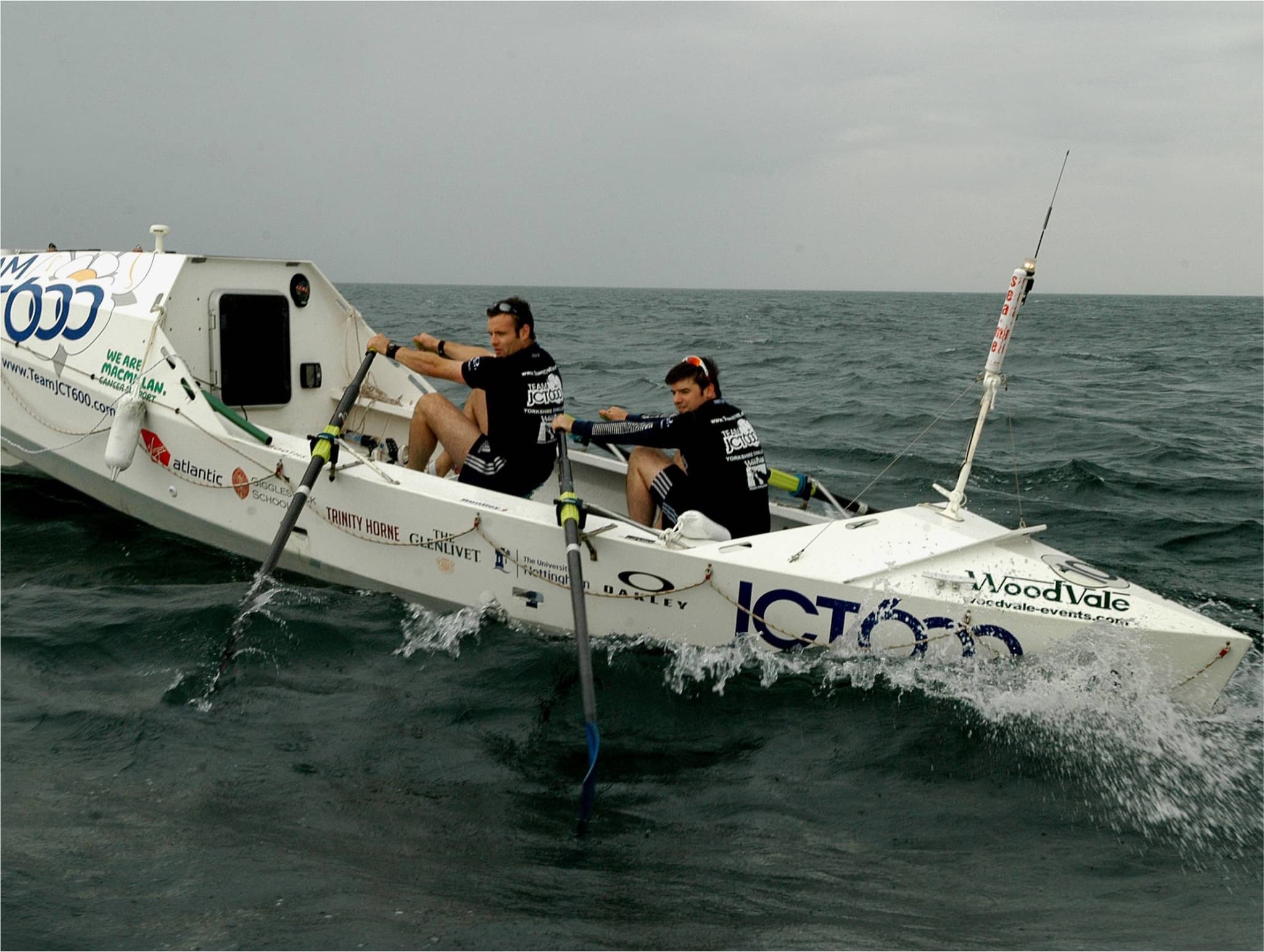 Car wrapping
Window graphics
Car graphics
Building signs
Van graphics
Truck wrapping
Projecting signs
Tray signs
Retail signs
Built up letters
Illuminated signs
Van wrapping
Non-illuminated signs
Fleet wrapping
Some other graphics solutions we offer
This is the category where we receive interesting, unique, and sometimes even cool job requests. From boats that sail across the Atlantic to full coach graphics, helicopter fins, catering vans, campers, horse boxes, bonnet wraps, mini roof graphics & display stands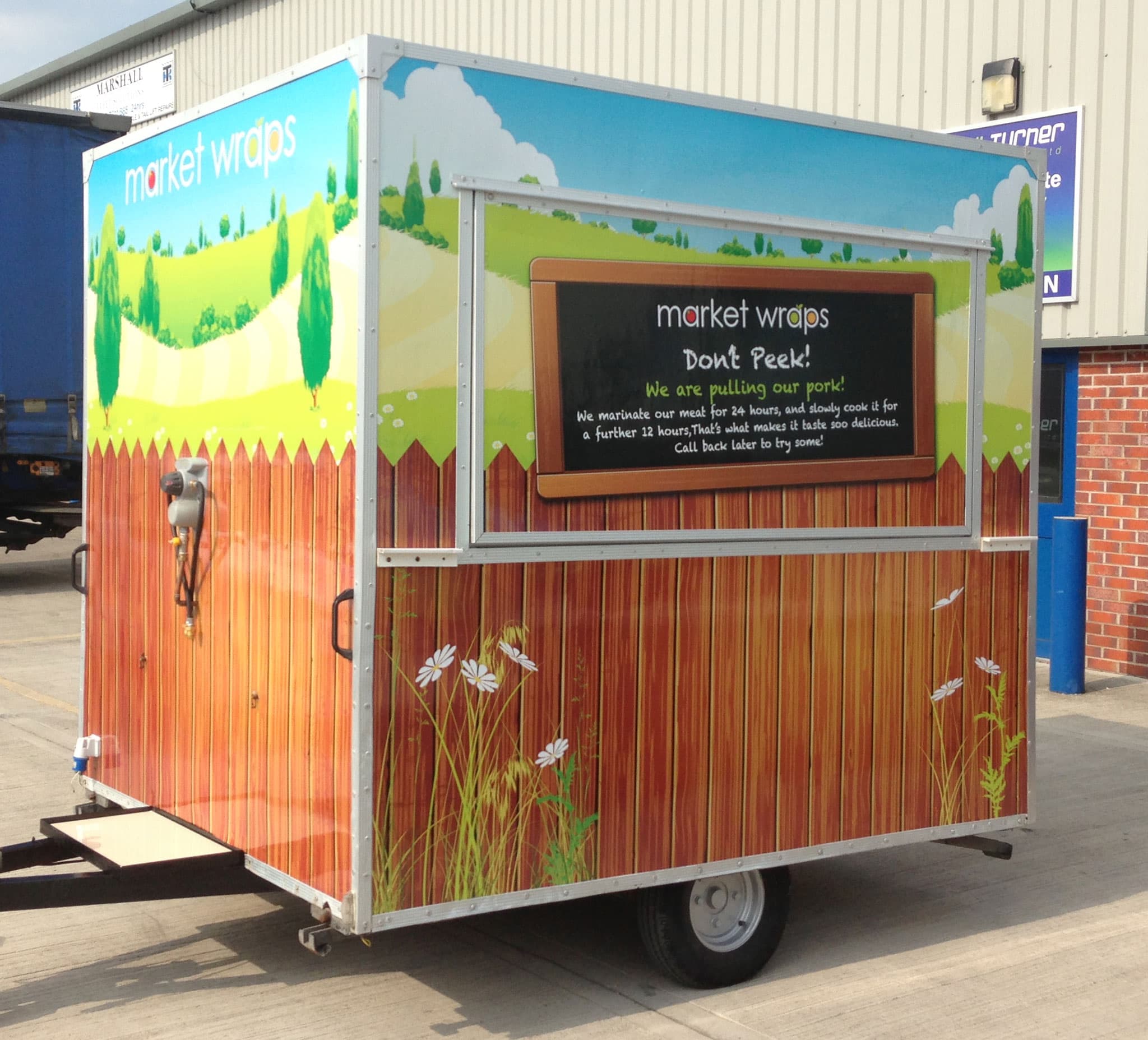 get your message across
Graphics that will last
At Paul Turners Signwriters, we specialise in designing and installing graphics for a wide range of vehicles, We take pride in our work and use top quality vinyl that is resistant to peeling and popping. It also retains its brightness and colour even in the harshest working conditions, it will last for a minimum of five years when maintained correctly.
Check out our gallery below to see examples of our work
How can we assist you further?  have a project you would like us to look at?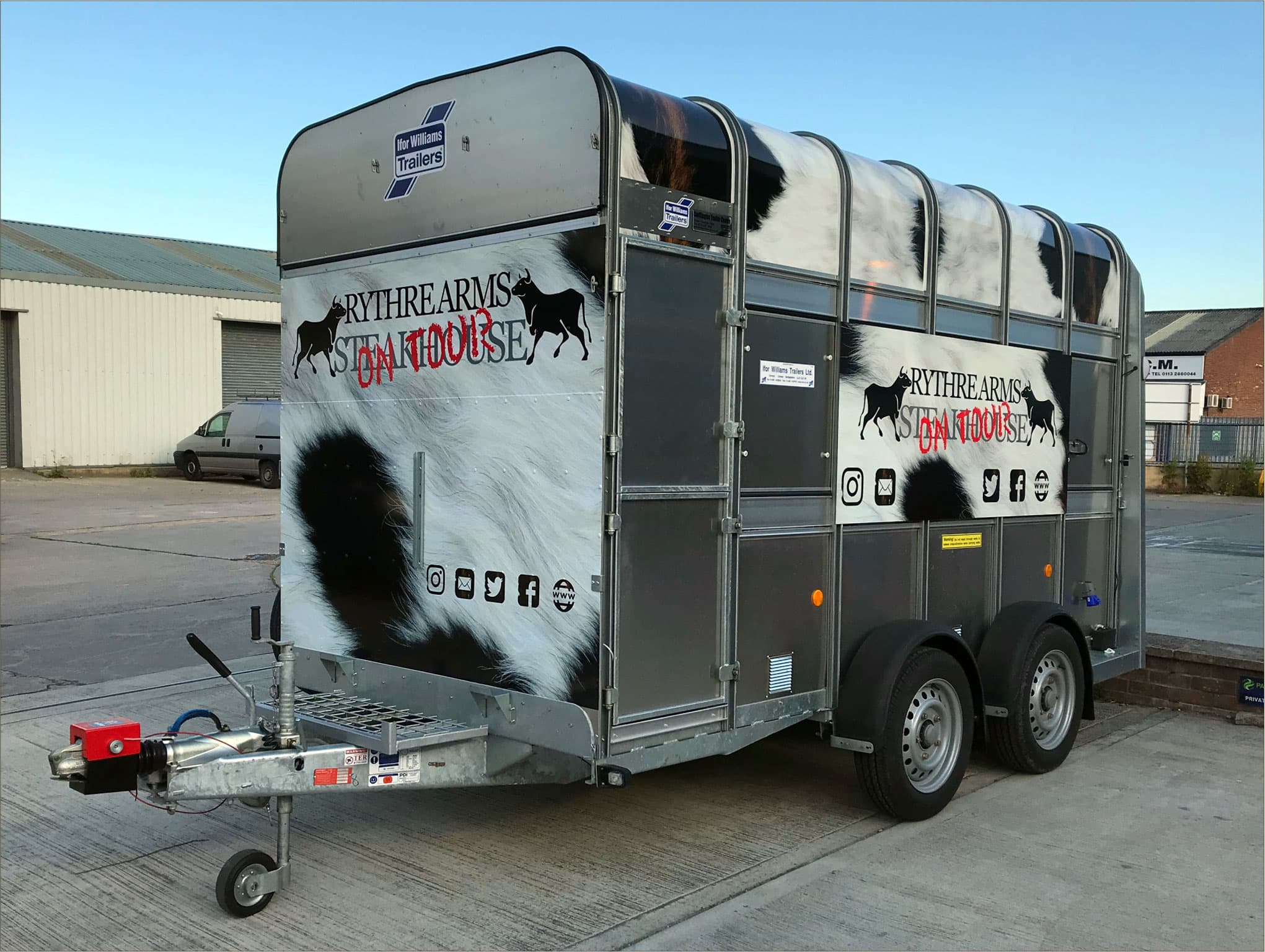 Examples of our work
Click on the below filters to view the galleries of other similar services we offer
Google Reviews
What our customers think
AIREflo Screed
Oct 24, 2023
Over the last 18 years we have had a large number of vehicles (both vans and HGV's) The team at Paul Turners have always been brilliant at accommodating our needs and requests. Their service and quality of work is unmatched in the area and we wouldn't go anywhere else for this...
Mellissa Cole
Oct 12, 2023
Amazing service from start to finish. They were very helpful when we needed to reschedule our slot, they did it quickly with no fuss. Thank you again, the van looks fab and your team were delightful....
Dan Leadbeater
Nov 13, 2023
Highly recommended! Ive had two vans signwritten now. The service quality & cost were superb...
Lawcris Panel Products Ltd
Nov 29, 2023
Paul Turner has been supplying and fitting vehicle livery to Lawcris Panel Products vehicles for a number of years now. The quality of the product and the service provided represents great value and the reason why we keep going back. When we update our fleet, as we have done again this year,...
Steven Foster
Oct 27, 2023
Great service & quality. 2nd time I've used them & won't hesitate to use again & recommend👌👍...
Click here to leave us a review
Request a quote
Get in touch and one of our helpful team will assist you with any of our services