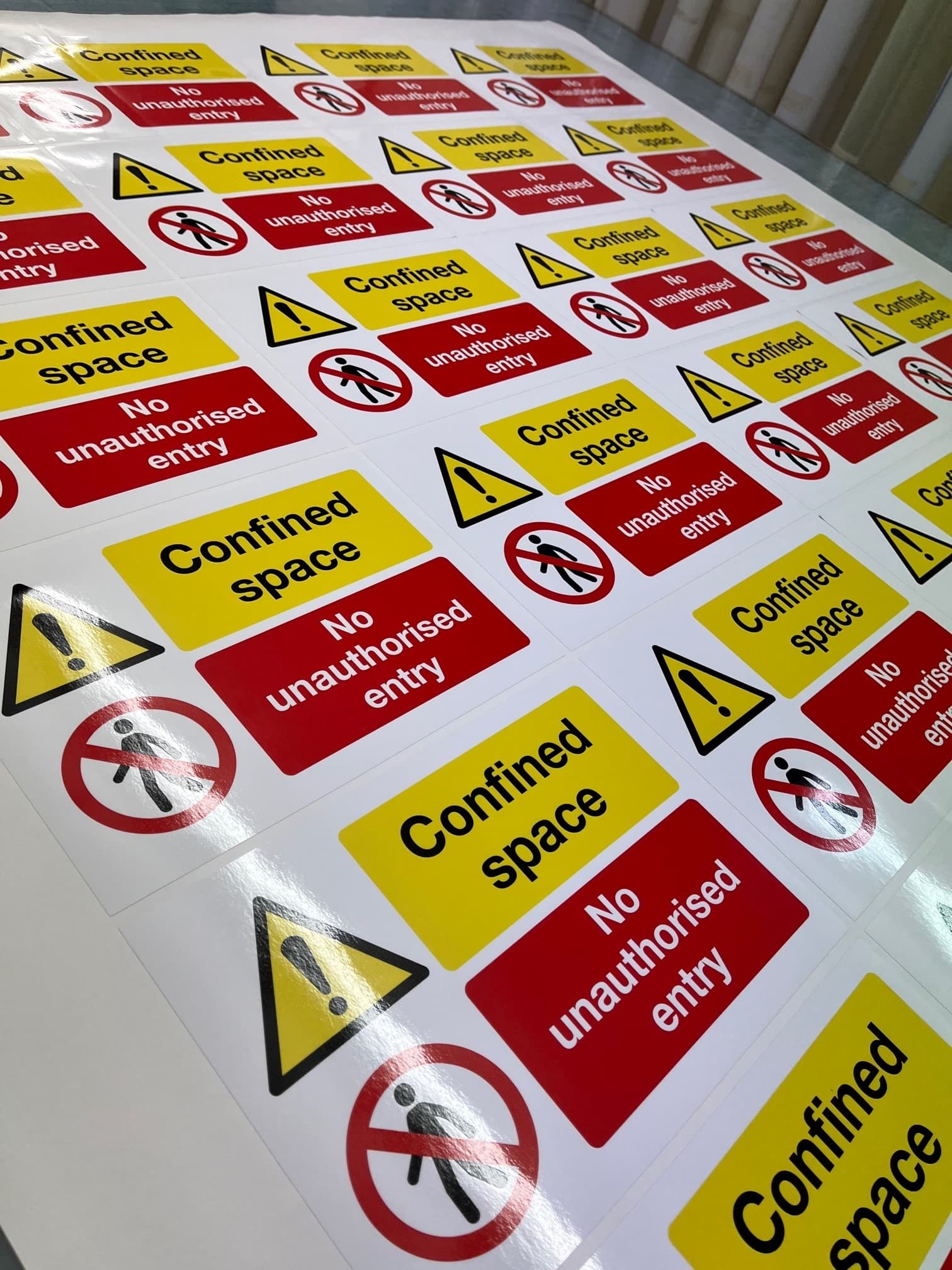 Self adhesive transfers
Stickers & Labels
Long lasting graphics – invest in our bespoke health & safety, plant labels & small stickers
Truck wrapping
Fleet wrapping
Van graphics
Illuminated signs
Van wrapping
Building signs
Non-illuminated signs
Projecting signs
Retail signs
Tray signs
Car wrapping
Built up letters
Window graphics
Car graphics
Premium quality stickers and labels
At Paul Turner Signwriters, we provide personalized self-adhesive stickers and labels that are designed with high resolution printing technology. This results in a clear and vivid design that is sure to catch the eye.
Our stickers are crafted with thick vinyl and a robust adhesive, with an added clear laminate that can vary in thickness to guarantee durability and longevity.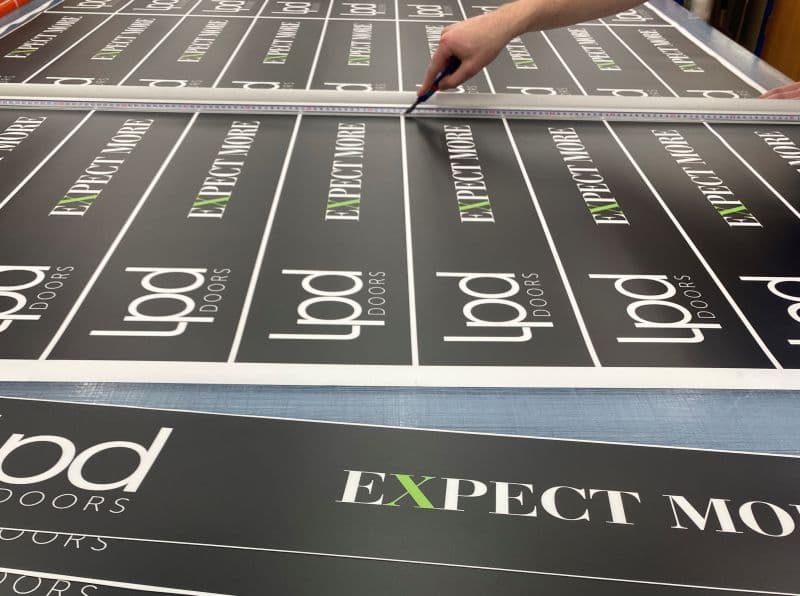 Apply yourself transfers
Refuse stickers-recycling transfers & labels
Whether you need graphics for your business, event or personal use, our vinyl graphics are a great choice. With endless possibilities for customisation, you can create anything from simple text signs to highly detailed, full colour graphics.
Our vinyl graphics are weather-resistant and durable, they're perfect for outdoor use as well!
So why wait? Let us help you create stunning vinyl stickers today!
Google Reviews
What our customers think
AIREflo Screed
Oct 24, 2023
Over the last 18 years we have had a large number of vehicles (both vans and HGV's) The team at Paul Turners have always been brilliant at accommodating our needs and requests. Their service and quality of work is unmatched in the area and we wouldn't go anywhere else for this...
Mellissa Cole
Oct 12, 2023
Amazing service from start to finish. They were very helpful when we needed to reschedule our slot, they did it quickly with no fuss. Thank you again, the van looks fab and your team were delightful....
Dan Leadbeater
Nov 13, 2023
Highly recommended! Ive had two vans signwritten now. The service quality & cost were superb...
Lawcris Panel Products Ltd
Nov 29, 2023
Paul Turner has been supplying and fitting vehicle livery to Lawcris Panel Products vehicles for a number of years now. The quality of the product and the service provided represents great value and the reason why we keep going back. When we update our fleet, as we have done again this year,...
Steven Foster
Oct 27, 2023
Great service & quality. 2nd time I've used them & won't hesitate to use again & recommend👌👍...
Click here to leave us a review
Frequently Asked Questions
FAQs
What's the difference between a sticker and a label?
STICKERS are decorative. LABELS convey product information. STICKERS are used as promotional items. LABELS are used for product packaging, shipping, asset identification, barcoding, and more
What type of stickers last the longest?
Generally speaking, vinyl stickers last very long compared to most of the other sticker types. Simply because of the vinyl layer that protects the stick from any hazards. If you use high quality materials, vinyl stickers can last up to 5 years
Are stickers waterproof?
We are often asked the question can vinyl stickers get wet? The answer is yes. The self-adhesive vinyl used to create stickers is water resistant, making it suitable for indoor and outdoor use (including damp and humid environments
How do I protect my label from fading?
Regardless of which printing process you use, it's usually possible to add a laminate to prolong the life of the print. UV resistant laminates act like a sunscreen for your labels, preventing UV light from fading their print
Can you guys help me with artwork?
Yes we can help you, If you have any artwork queries, or need help setting up your artwork in the right format/size, we can help you with that! If you would like us to design the artwork for you please put it all in an email and we will see what can be done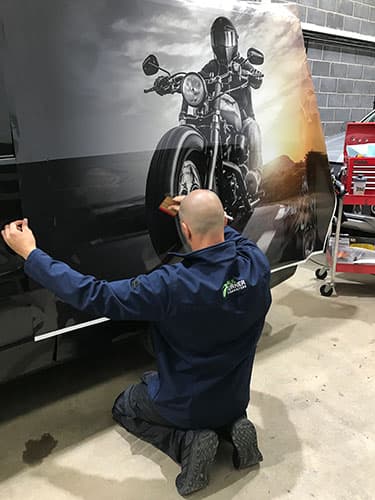 Have you got a question that hasn't been answered above!
Get in touch and ask away
Examples of our work
Click on the below filters to view the galleries of other similar services we offer
Request a quote
Get in touch and one of our helpful team will assist you with any of our services