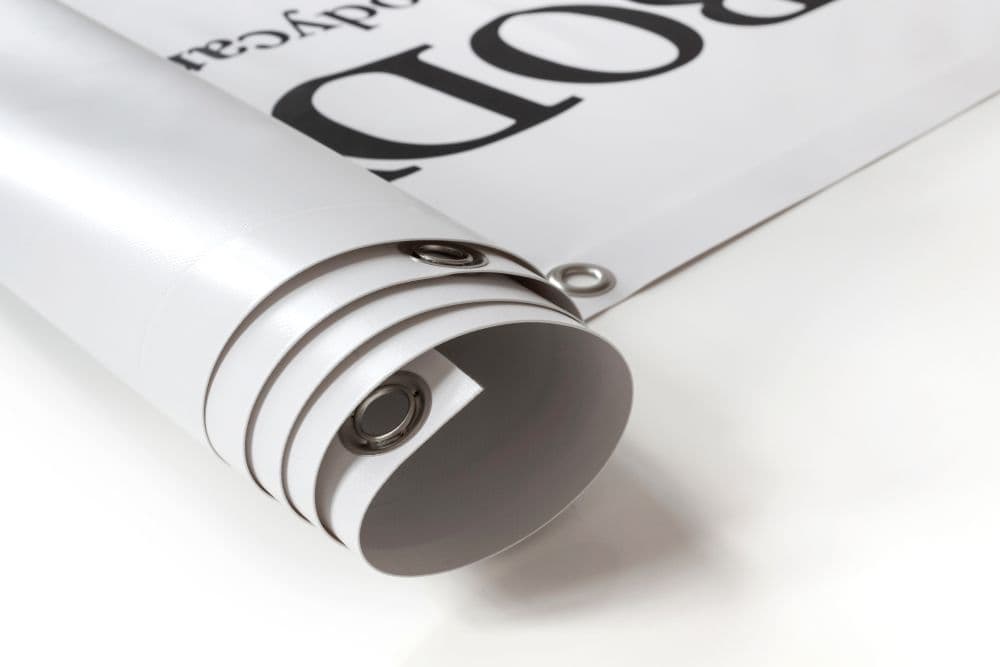 bespoke banners in leeds
Banners
Durable banners with options of eylets or pockets
Truck wrapping
Building signs
Tray signs
Built up letters
Projecting signs
Van graphics
Van wrapping
Non-illuminated signs
Illuminated signs
Retail signs
Window graphics
Fleet wrapping
Car wrapping
Car graphics
Bespoke banners made to order
Are you looking for high-quality vinyl banner printing services? Look no further! We are your go-to source for high end printing services that are fast, professional, and efficient. Our team of experienced designers will work with you to create your ideal vinyl banner with our express design service, speedy 30 minute printing, and 2/3 days delivery you'll have your banner in no time.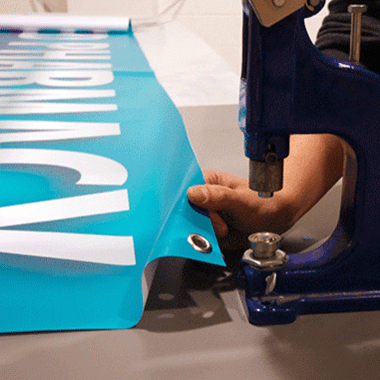 Building industry banners
Pocketed banners for scaffolding
We can print banners of any size with a variety of hemming and finishing options to choose from. And our standard delivery option offers amazing value for money. Let us help you make a lasting impression with a quality vinyl banner today!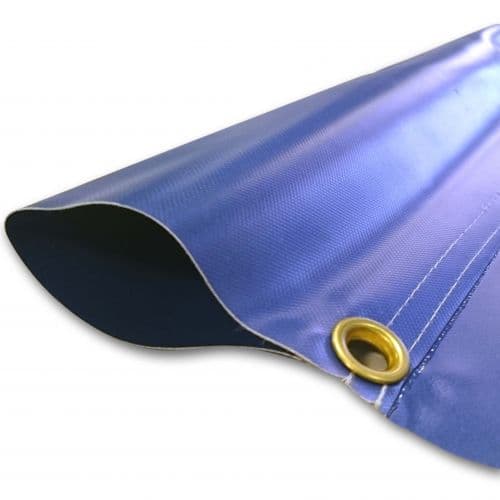 Google Reviews
What our customers think
AIREflo Screed
Oct 24, 2023
Over the last 18 years we have had a large number of vehicles (both vans and HGV's) The team at Paul Turners have always been brilliant at accommodating our needs and requests. Their service and quality of work is unmatched in the area and we wouldn't go anywhere else for this...
Mellissa Cole
Oct 12, 2023
Amazing service from start to finish. They were very helpful when we needed to reschedule our slot, they did it quickly with no fuss. Thank you again, the van looks fab and your team were delightful....
Dan Leadbeater
Nov 13, 2023
Highly recommended! Ive had two vans signwritten now. The service quality & cost were superb...
Lawcris Panel Products Ltd
Nov 29, 2023
Paul Turner has been supplying and fitting vehicle livery to Lawcris Panel Products vehicles for a number of years now. The quality of the product and the service provided represents great value and the reason why we keep going back. When we update our fleet, as we have done again this year,...
Steven Foster
Oct 27, 2023
Great service & quality. 2nd time I've used them & won't hesitate to use again & recommend👌👍...
Click here to leave us a review
Frequently Asked Questions
FAQs
I don't have any artwork, can you design it for me?
The Paul Turner design team will work with you to produce an eye-catching design.  Simply give us the brief and our team will get to work. (Full proofs will be sent for your approval before we start the installation).
Can I use copyrighted logos or images?
Yes, but only with permission from the owner. If you are not an authorised agent of the logo's / images, then a signed release from the copyright owner is necessary.
What are eyelets on banners?
Most banners are printed in a landscape format, hemmed all around with punched eyelets. The eyelets are used to attach the banners to the surface on which they are being used. The hems are a double layer around the edges which create strength to the banner and support the eyelets
What are pole pockets on banners?
Pole pockets are used on certain banner installations. The purpose of a pole pocket is so that a banner can slide over a Scaffolding pole.
Pole pockets can also be used at the bottom of a banner to weigh down and add some tension.
What is the best way to secure a banner?
What to use to hang banners
Rope: This is probably the easiest way to go about it. Just tie one end of the rope around your pole and use the other end to tie up your banner.
Bungee chords: They allow for flexibility and stretching on the corners.
Zip Ties: Secure and easy to use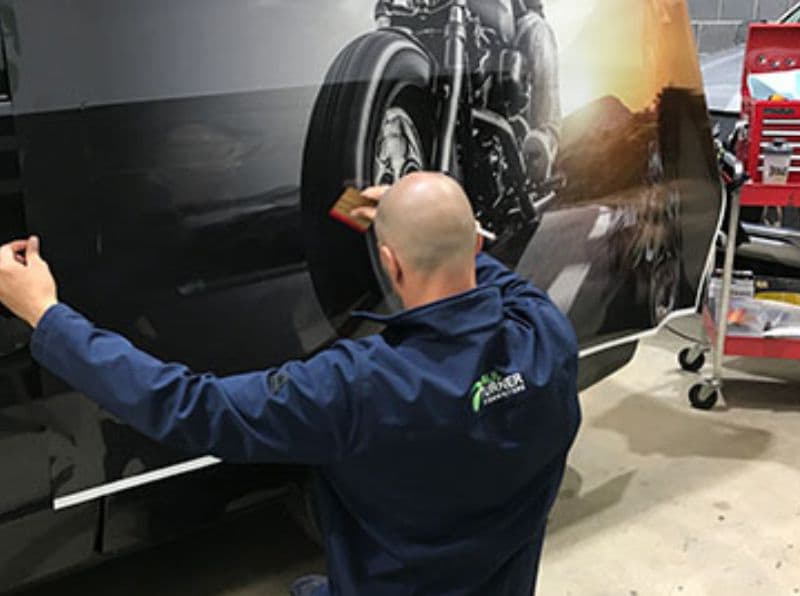 Have you got a question that hasn't been answered !
Get in touch and ask away
Examples of our work
Click on the below filters to view the galleries of other similar services we offer
Request a quote
Get in touch and one of our helpful team will assist you with any of our services